Library storage & Office Storage
Ashpri is your trusted partner when it comes to any kind of Storage related problem. With us, you have a wide range of domestic and Industrial Storage solutions at your disposal
Office Compactors
We are pioneers in optimising cramped office spaces. Office Compactors accommodate a multitude of documents without making the workspace look congested, thereby affording the space an elegant look.
Library Solutions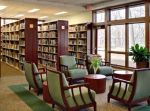 We provide wide range of Library solutions like Library book racks, Library book return bin, Map holder, sliding book racks, Drawer type book racks, and Book stands. Like all else, these too can be customised to the space available.
Industrial Heavy Duty Storage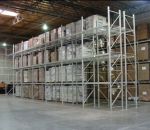 Our specialisation enables us to design industrial storage systems to suit your requirements.
Office Safety Lockers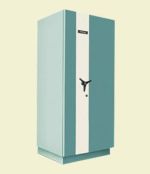 With our safety lockers, you can forget about burglars and fire and have a sound sleep. These are loyalists you can trust when it comes to your valuables.
Office Storage Automation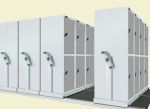 With automation in Storage, we offer intelligent workspaces that offer elegance and utility at once.
Service and Repair of Library Furniture
We provide servicing and repair of library storage, compactors and lockers